Contact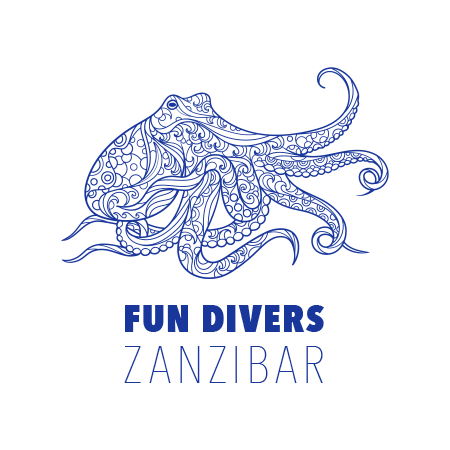 FUN DIVERS ZANZIBAR | Local PADI Dive Resort in Nungwi
FUN DIVERS ZANZIBAR
Local PADI Dive Resort
Nungwi, Zanzibar, Tanzania
P.O. Box 2375
Primary phone +255 773 116 436
Additional phone +255 677 529 123
WhatsApp +255 773 116 436
The fishing village of Nungwi is located at the northernmost tip of Unguja Island, commonly called Zanzibar. Unguja is the main island of Zanzibar Archipelago in the Indian Ocean, off the East African Swahili coast.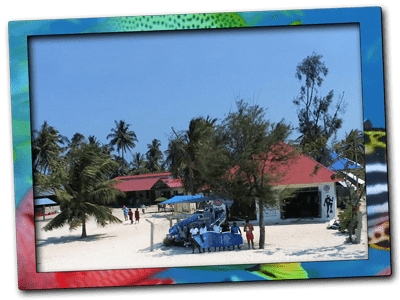 Our dive center in Nungwi is located at the fishermen beach, right next to the fish market and close to the dhow ship building place.
OPEN DAILY
8:00 AM – 5:00 PM
Our booking office in Nungwi is located right next to the Union Beach Restaurant at Union Beach Bungalows.
OPEN DAILY
8:00 AM – 5:00 PM
(most of the time or by appointment)